17 December 2020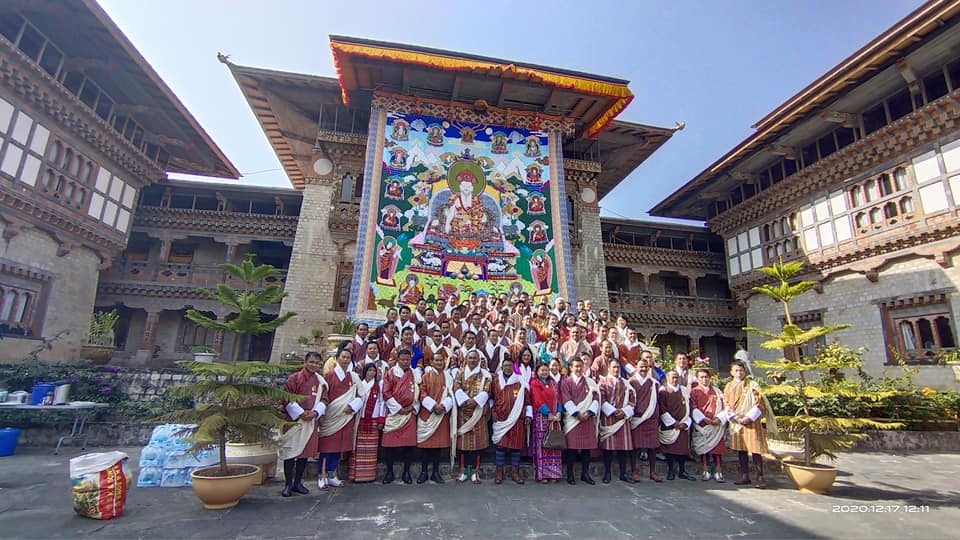 Today on Auspicious Day,coinciding with 113 National Day 88 civil servants serving in Tsirang Dzongkhag in various capacity received the service medal from Honourable Chief Guest Dasho Dzongdag.
8 civil servants who are superannuated and going to separate from civil servants soon were awarded Life Time Award, 11 officials for 30 years,20 officials for 20 years and 49 officials completed 10 years in civil service were awarded Bronze medal.
Dzongkhag Administration wishes them all the best and looking forward for same support in serving Tsa-Wa-Sum with Zeal, Loyalty,Integrity and Sincerity.